I received a Merit Abstract Award
I was selected to receive a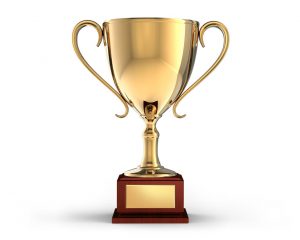 Merit Abstract Award for the 2017 OHBM Annual Meeting in Vancouver, Canada (June 25-29, 2017) for my abstract: Fractioning frontoparietal brain networks using neuroadaptive Bayesian optimization.
I am very excited to present my work in form of an oral presentation on Thursday, 29th June in the "Executive Function" session. Feel free to drop by if you are in Vancouver!
According to the OHBM website the Merit Abstract award is for …
… particularly noteworthy abstract submissions whose peer-reviewed scores place them at the topmost tier of trainee abstract submissions.