I am visiting Thomas Yeo's lab in Singapore!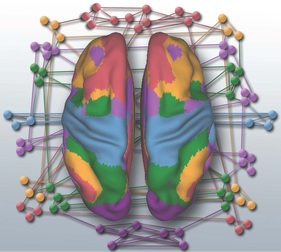 From 25th Sept until 25th October, I am a visiting researcher in Prof. BT Thomas Yeo's Computational Brain Imaging Group in Singapore. With him, I will be working on new and more unbiased ways of mining the cognitive neuroimaging literature and how to evaluate existing top-down cognitive ontologies using neuroadaptive Bayesian optimization.
Super exciting stuff and I am very grateful for having this opportunity!