My PhD work is featured in WIRED!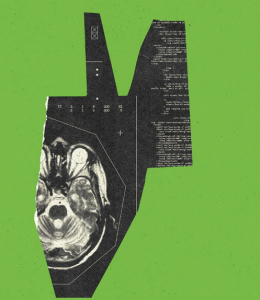 There is a long article in WIRED magazine this month describing my PhD work:
I love this part:
Minutes later, Lorenz shows me a graph of Violante's activity across different brain networks for each of the tests. It looks like one of Mark Rothko's colourful paintings.
…. sounds like I am also doing some serious art business on the side!